Reserve a Meeting Room
Two conference rooms are available for public use.
Reservations for evening use by a single group may be limited to no more than 3 meetings in advance.
There is no fee for use of the conference rooms by non-profit agencies.
For-profit agencies can rent the rooms for a $10 user fee.
Reservation for the rooms may be made in person or by telephone, but the rooms cannot be used to sell any products or services or parties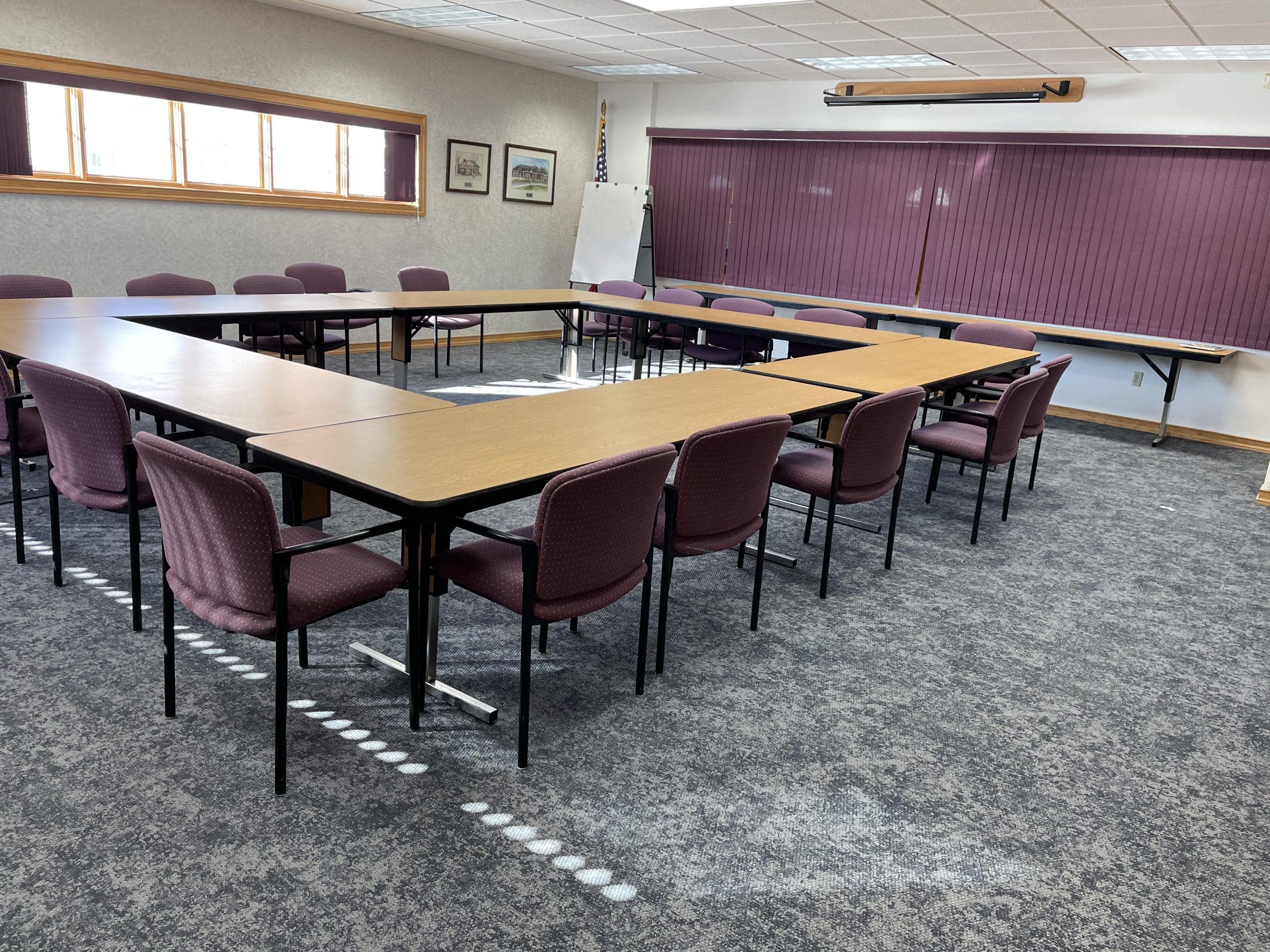 Large Meeting Room
50 people fit in the large room and can be used after Library hours.
Tables & Chairs
Projector & Screen
Kitchenette with microwave and sink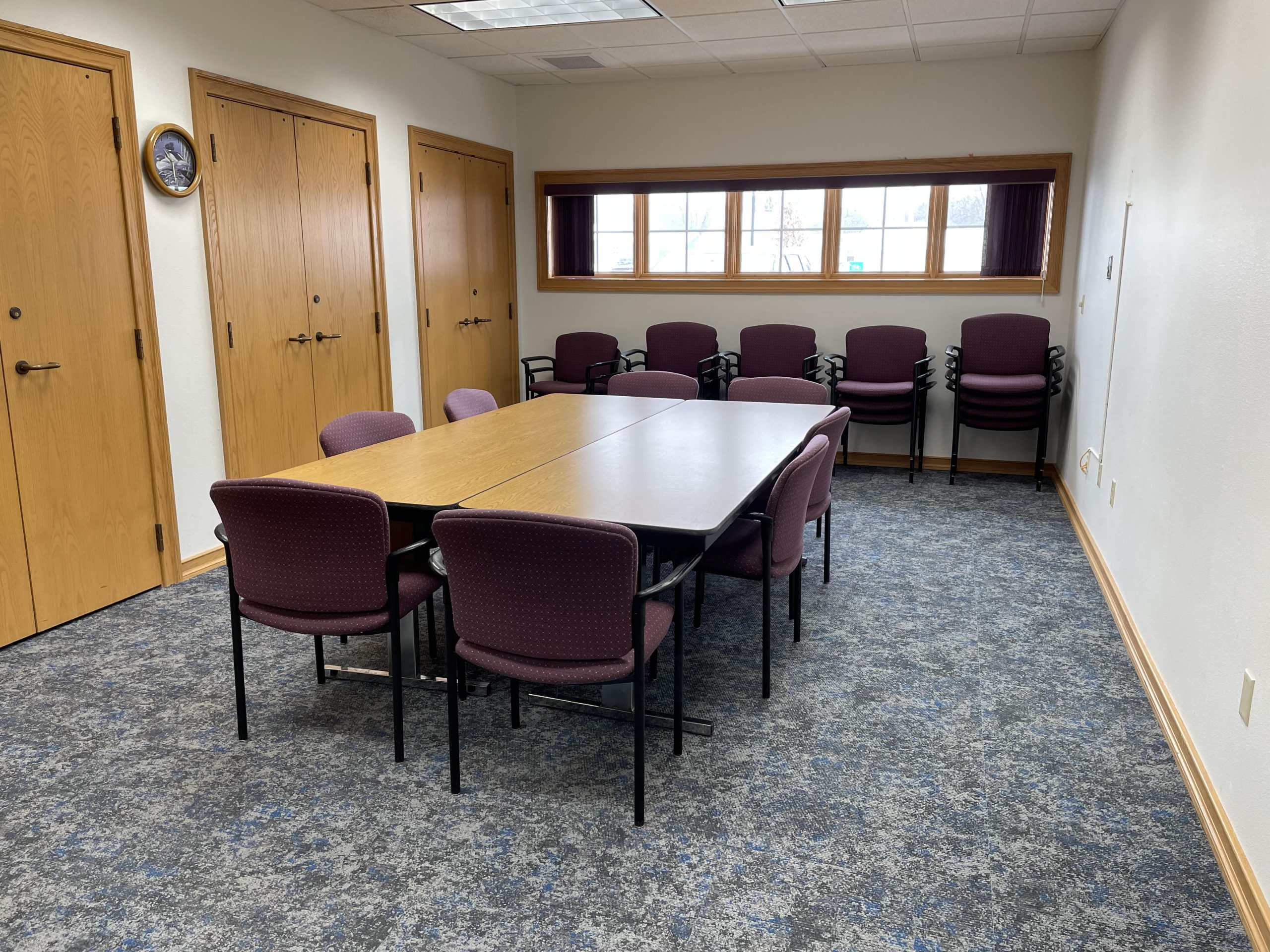 Small Meeting Room
15 people fit in the small room and can only be used during Library hours.
Tables & Chairs
No access to kitchenette